Five Day Botanical Vacation
This tour is an excellent opportunity to learn about the botany and nature of Iceland, with a mixture of sightseeing and nature exploration at several interesting spots.

Tour Itinerary:

Day 1 & 2: Travel by bus from Reykjavik to small towns in South Iceland, light hiking and plant identification in several lava fields, wetlands and coasts in the first half of the tour. Packed lunch or small restaurant stops during the lunch hour.   Staying in small friendly hotels at night for dinner and breakfast.  Allowing time for light hiking and plant exploration in the vicinity of our hotel.  Travelling by bus along the rivers Ölfusá and Sog heading north to lake Thingvallavatn and exploring the flora and fauna on route and at Thingvellir National Park.  Touring by bus to the Borgarfjördur district.

Days 3: Light hiking and plant identification near geysers and waterfalls, visits to small markets and historical museum and a lunch break in the seaside town of Borgarnes.  In the afternoon we will proceed with visiting botanical spots on the way through Borgarfjördur towards our destination hotel in the Snæfellsnes peninsula.

Day 4 & 5: Visit to the beautiful national park on Snæfellsnes and explore the flora and geology. Stay another night in hotel accommodation in Snæfellsnes.  Driving through the northern Snæfellsnes peninsula and optional bathing in semi natural hot pools on the way.  Making several small stops to explore montane and lowland vegetation.

This tour from Reykjavik centers on plant life, natural phenomena and unique history of Iceland. The tour allows you to explore lava fields, farmlands, coastal vegetation, wetlands, geothermal vegetation, birch scrubland and heath.  Enough time is allowed for insights into small town living and the history of Iceland.  This tour is an excellent opportunity to learn about the flora, geology and history of Iceland.  Return by bus to Reykjavik.

Notes:
Airfare is not included in the tour price. Price includes:
- 4 night accommodation
- 4 breakfasts, 2 lunches, 4 evening meals
- Entrance fee and 2 hour guidance in cultural museum in Borgarfjördur
- Travel to botanical spots included in program
- Luggage transport between hotels
- Information pack (provided at the beginning of the tour)

Contact us for more information and bookings: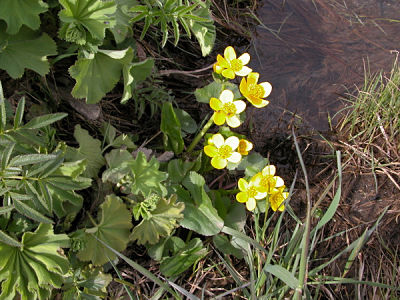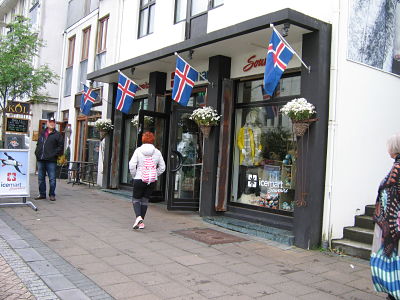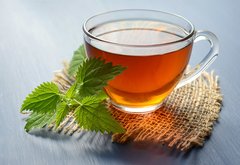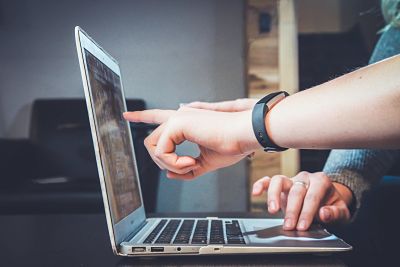 Jun 20, 22 09:19 AM

A daytour in Reykjavik

Jun 20, 22 09:16 AM

Náttúruskoðun í Reykjavík

Jun 20, 22 09:15 AM

Customized tours guiding you through the native vegetation of Iceland, enjoying the nature and beauty of Iceland.
Skáðu þig á póstlistann - Sign up for the newsletter