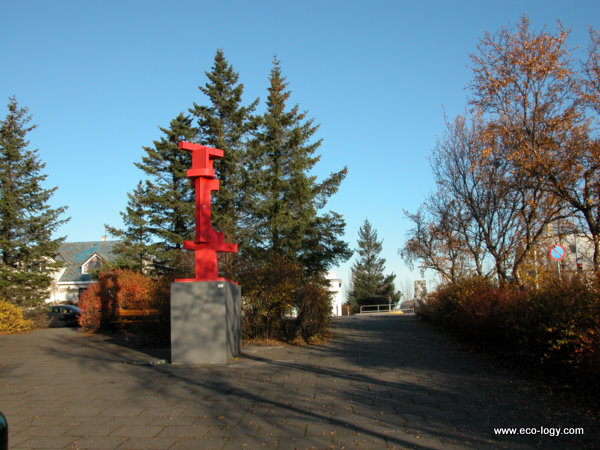 We offer excursions focusing on botanical spots in Iceland. The excursions feature the flora and unique ecology of Iceland.  The coast boast magnificent vegetation and sea weeds, while in the rugged lava fields of mosses and lichens you may encounter small but beautiful wild flowering plants.
Depending on the month different plant species bloom.  Botanical tours in Iceland allow you a taste of the very best Icelandic nature has to offer, including our diverse flora and fauna and scenic landscapes.
While the summer is the primetime for flowering plants, we now also offer a seasonal tour for you to explore plant life in winter. The tours include light to moderate level hiking.  Stops are usually made for sandwiches but you can also bring your own picnic lunch. Always, wear practical outdoor clothing, hiking boots and bring a rain coat.  
The tours are offered in English, Icelandic and Danish.  One of our botanical tours is an excellent part of your adventure in Iceland.

The tours and highlights of the tours!
While not included in the basic tour price a packed lunch option is available at the price of 1500 ISK per participant.  We can help arrange for a lunch/dinner at a restaurant at the end of the tour at the price of 3000 ISK per participant.
We can advise you on how best to include one of our tours in your family, group or conference visit to Iceland.
Please, contact us well in advance in case of special requests.