Botanical Tours
Enjoy the wildflowers with our nature guides
Seeing plants in their natural habitat is a delightful adventure and we offer botanical tours ranging from sampling the urban flora of Reykjavik, to seeing the coastal, lava field and montane flora of the rugged Snæfellsnes peninsula.
Our tours are day tours focusing on the flora of Iceland; "Reykjavik Nature Tour", "Flora and Culture Tour: Borgarfjordur", "Triangle tour: Thingvellir and South Coast" and "Botany and geology: Snæfellsnes". 
Whether inspired by the beauty of flowers, or the desire to identify plant species, everyone with an interest in botany will enjoy participating in Thund's Botanical Tours.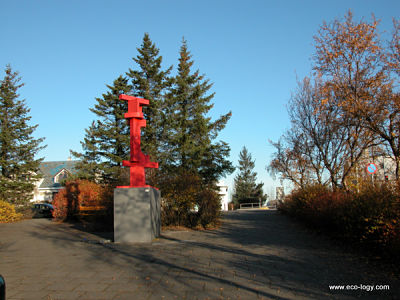 We offer excursions focusing on botanical spots in Iceland. The excursions feature the flora and unique ecology of Iceland.  The coast boast magnificent vegetation and sea weeds, while in the rugged lava fields of mosses and lichens you may encounter small but beautiful wild flowering plants.
Depending on the month different plant species bloom.  Botanical tours in Iceland allow you a taste of the very best Icelandic nature has to offer, including our diverse flora and fauna and scenic landscapes.
While the summer is the primetime for flowering plants, we now also offer a seasonal tour for you to explore plant life in winter. The tours include light to moderate level hiking.  Stops are usually made for sandwiches but you can also bring your own picnic lunch. Always, wear practical outdoor clothing, hiking boots and bring a rain coat.  
The tours are offered in English and Icelandic.  One of our botanical tours is an excellent part of your adventure in Iceland.

The tours and highlights of the tours!
Reykjavik Nature Tour
Walking through Nautholsvik in Skerjafjordur and exploring the nature, forest plantation and coastal flora and fauna in the area.  A light hike around the green areas of Laugardalur and Ellidaardalur valleys.  Read more.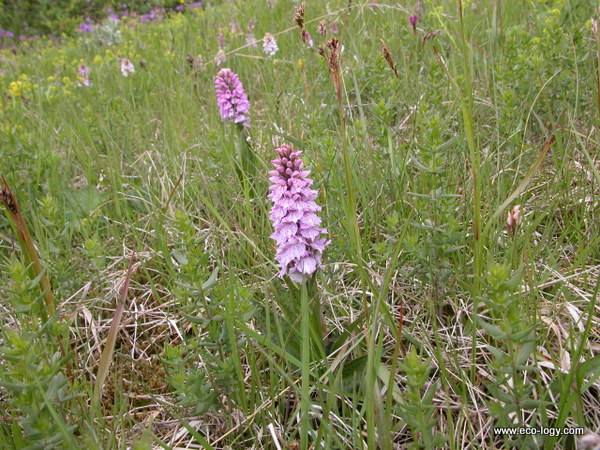 Flora and Culture Tour: Borgarfjordur
Sample the flora of Borgarfjördur and neighbourhood, along with the history and culture of this area.  Read more.

Triangle Tour: Thingvellir-South Coast
Get to know the vegetation and wildlife on the hills, rivers, lakes, lowlands and sandy shores of South Iceland.  A bus tour round a large area mostly on the lowlands.  Read more.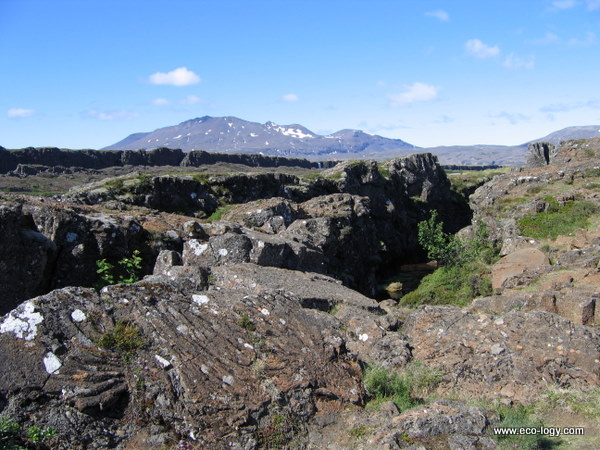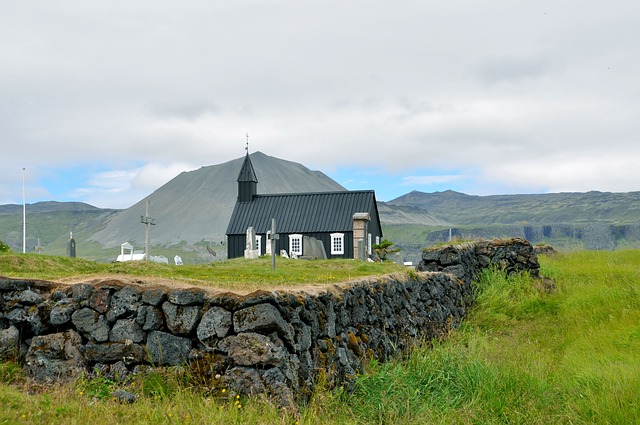 Botany and Geology: Snæfellsnes
Travelling a little further from the city and experiencing the magnificent nature of Snæfellsnes, vegetation and geology. A bus tour round a large peninsula.  Read more.

Why choose Thund's Botanical Tours?
All our botanical holidays are led by expert nature guides.
We keep the overall focus on the native flora, though expert guidance is also given on other wildlife, landscape, and people´s life in Iceland.
What can I expect on a Thund nature tours?
Travel with others interested in plants.
Visiting areas of botanical interest.
Slow paced tours allowing you to appreciate the local flora.
Our botanical tours are currently offered only in the summertime, the best time to observe the vegetation of Iceland.
Special requests

While not included in the basic tour price a packed lunch option is available at the price of 1500 ISK per participant.  We can help arrange for a lunch/dinner at a restaurant at the end of the tour at the price of 3000 ISK per participant.
We can advise you on how best to include one of our tours in your family, group or conference visit to Iceland.
Please, contact us well in advance in case of special requests.