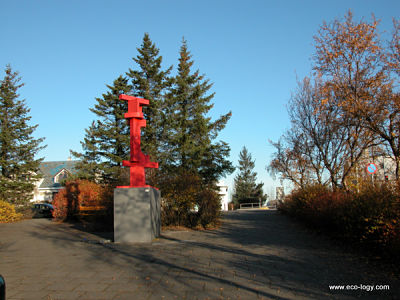 Exploring plants in their natural environment is like an adventure and we offer a variety of botanical  tours, from getting to know the green pastures of South Iceland, to seeing wild plants on the beaches, lava fields and mountains of the rugged Snæfellsnes.
We offer tours that focus on the Icelandic vegetation. The trips emphasize the flora and unique ecology of the country. The coast boasts magnificent vegetation and seaweed, while you may find on rough lava fields with mosses and lichens, small but beautiful flowering plants.
Different plant species bloom every month. Botanical tours offer you an insight into some of the best that our nature has to offer, including our diverse flora and fauna and the scenic landscape.
Part of the journey consists of an easy to moderate walk. Sandwiches are made available, but you can bring your own packed lunch. Adequate time is given for lunch and resting as well as for taking photos. Always wear comfortable outdoor clothing, hiking boots and a raincoat. The tours are available in Icelandic and English. One of our plant trips is a great addition to your adventure in Iceland.
Whether inspired by the beauty of flowers or the desire to know plant species, anyone interested in the vegetation of Iceland will enjoy participating in Thund's Botanical tours.