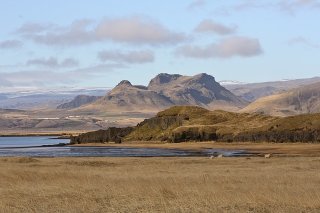 Thund is a translation service provider and offers quality translation work to individuals and companies.


We offer translation of documents to Icelandic from the following languages:

English, French, Danish, Norwegian and Swedish.

And translation from Icelandic to English.

Our translators:
Arnar Pétursson
Egill Gylfason
Einar Steinn Valgarðsson
Ingveldur St. Ingveldardóttir
Lowana Veal
Soffía Arnþórsdóttir
Here are our translation prices, discounts of upto 15% may be offered for larger than 10000 word documents:

Translation (under 10000 words)                23 ISK per source word

Translation (first started page) flat rate       11545 ISK per page

Translation for individuals and companies based in Iceland as well as persons and entities abroad that have ties to Iceland.  Contact us to order translation services.