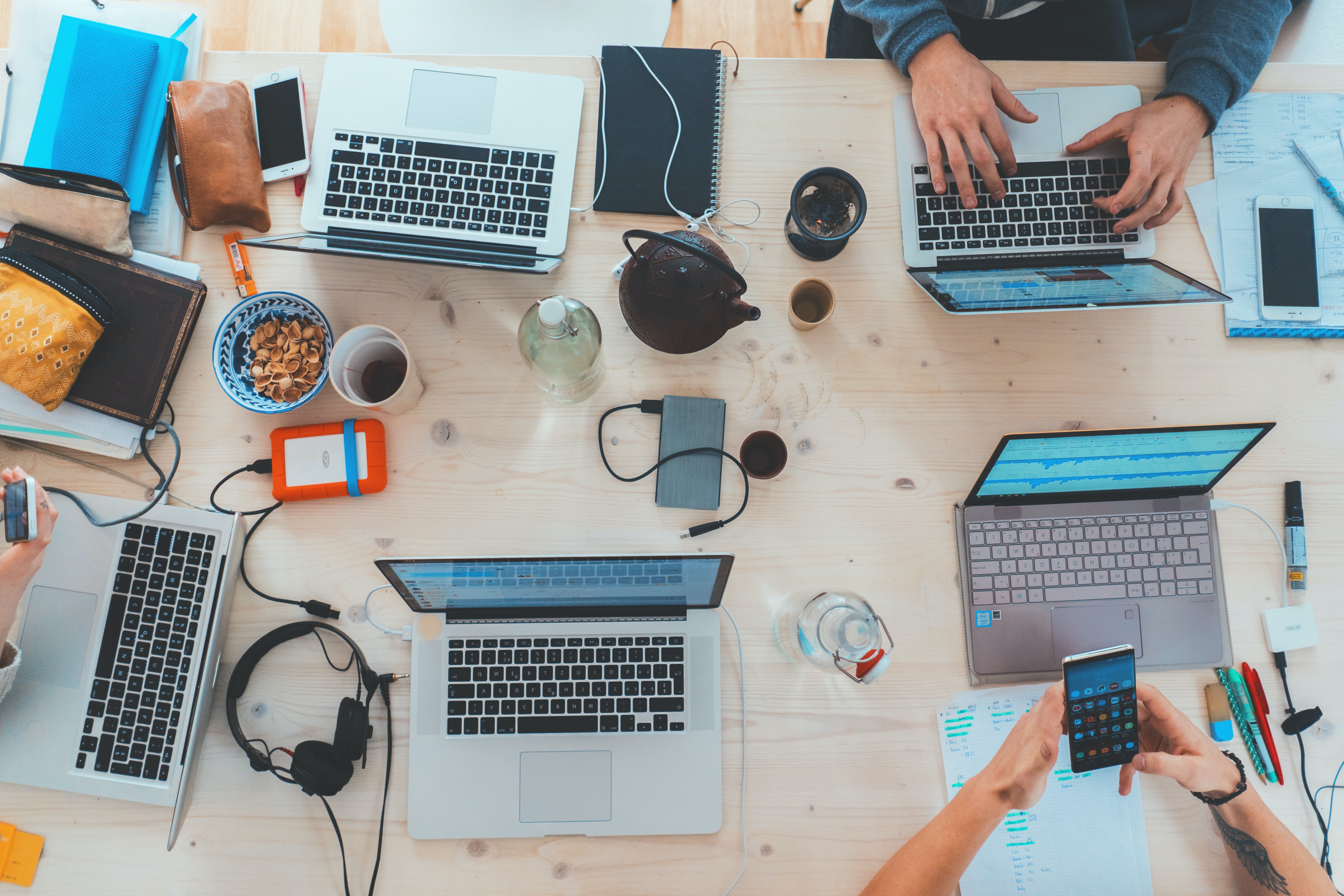 Thund is a life science translation service provider and offers quality translation work to individuals and companies.
Main areas:  Environment, health, bioscience, biotechnology, ecotourism and general.


Languages:  Icelandic, English, Danish, Norwegian, Swedish, Faroese, German, French, Portuguese, Spanish, Italian, Croatian, Polish, Russian and Slovak.

Prices:

Translation (under 10000 words)                30 ISK per source word

Translation (first started page) flat rate       15200 ISK per page
Editing and proofreading are included in the price for translation.
Translation for Icelandic and international entities.  Contact us to order translation services.