Links
We are delighted to answer your questions related our expert service! Simply contact us and see if we can be of any help.  Tell your friend about this service!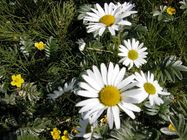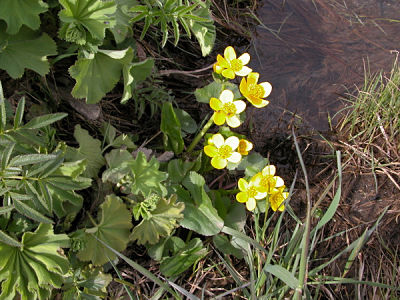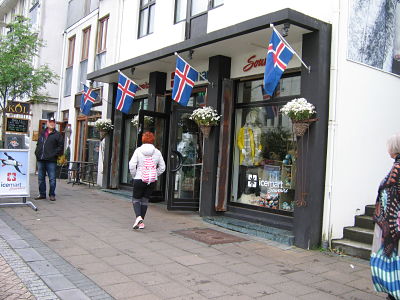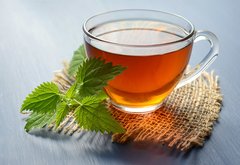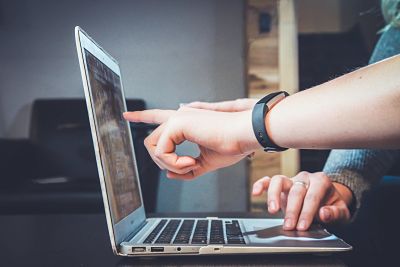 Jun 20, 22 09:19 AM

A daytour in Reykjavik

Jun 20, 22 09:16 AM

Náttúruskoðun í Reykjavík

Jun 20, 22 09:15 AM

Customized tours guiding you through the native vegetation of Iceland, enjoying the nature and beauty of Iceland.
Skáðu þig á póstlistann - Sign up for the newsletter