The collection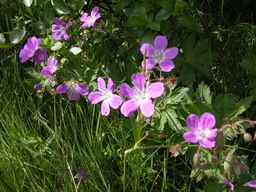 We currently offer online private coaching through Zoom on biology and related subjects!  Standard coaching rate 3600 ISK/hour.  If you have a question, just contact us: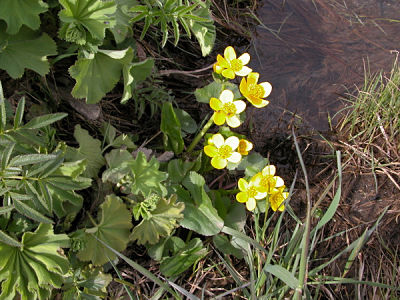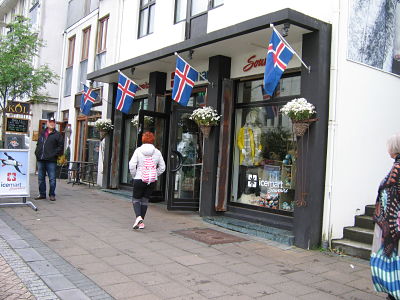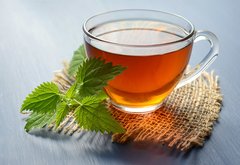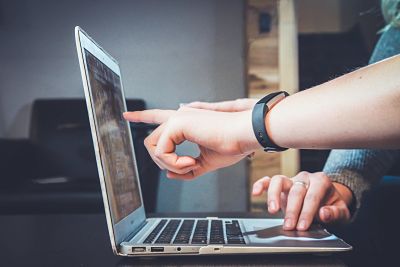 Jun 20, 22 09:19 AM

A daytour in Reykjavik

Jun 20, 22 09:16 AM

Náttúruskoðun í Reykjavík

Jun 20, 22 09:15 AM

Customized tours guiding you through the native vegetation of Iceland, enjoying the nature and beauty of Iceland.
Skáðu þig á póstlistann - Sign up for the newsletter