Trends

Green tabloid: The concerned citizen


Fossil plants - what do they tell us? 


Will food from plants save the small planet?

We currently offer free online coaching on topics covered in Botany News! Simply contact us if you have a question: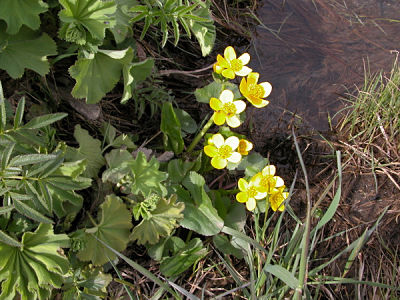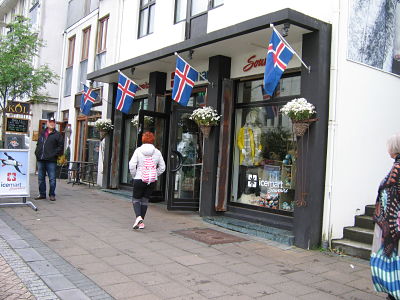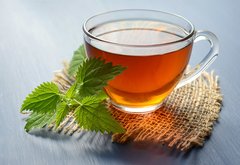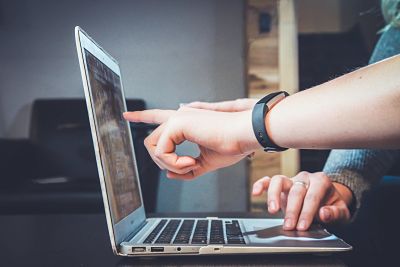 Jun 20, 22 09:19 AM

A daytour in Reykjavik

Jun 20, 22 09:16 AM

Náttúruskoðun í Reykjavík

Jun 20, 22 09:15 AM

Customized tours guiding you through the native vegetation of Iceland, enjoying the nature and beauty of Iceland.
Skáðu þig á póstlistann - Sign up for the newsletter