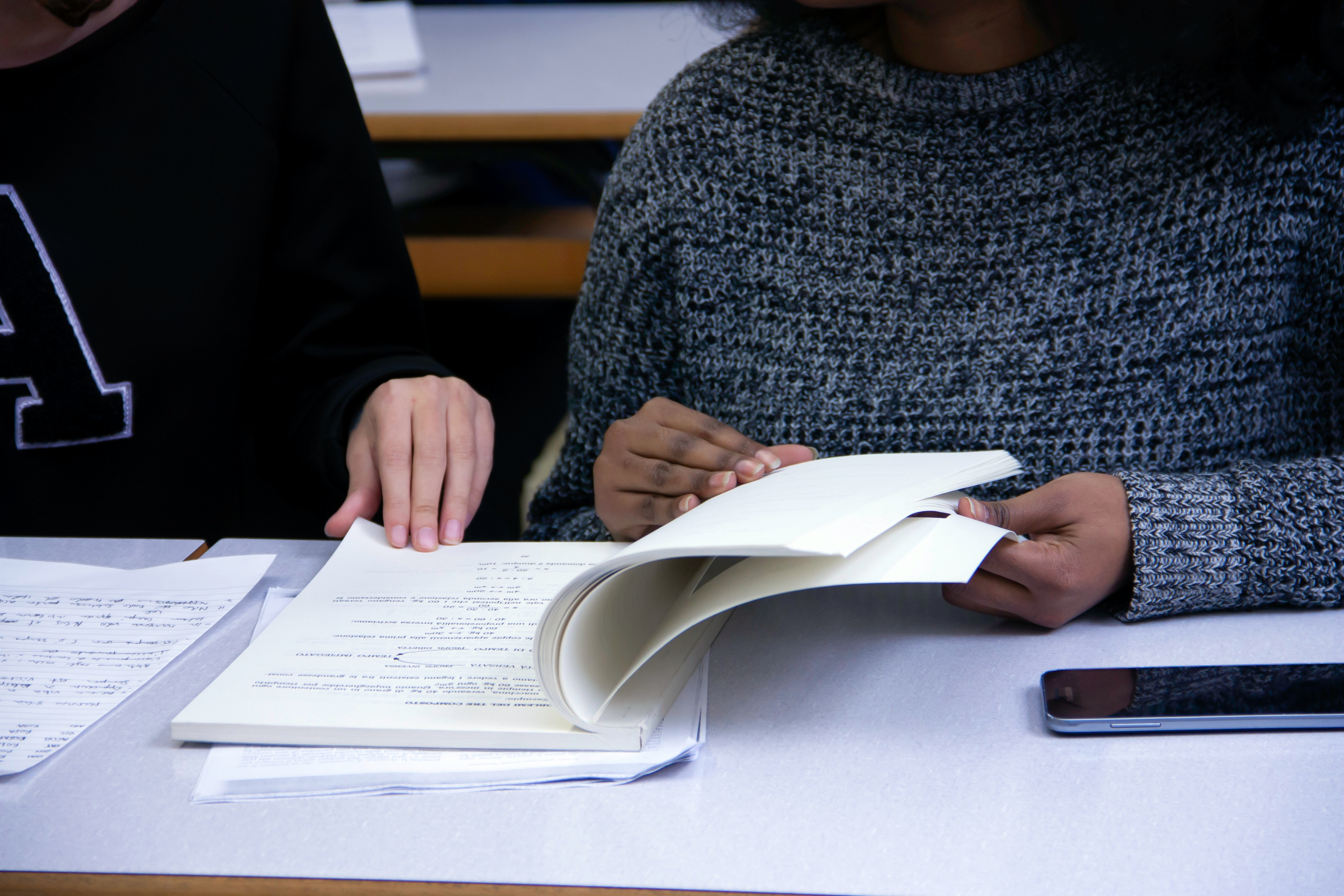 An introduction to ecology, a review of the fundamental concepts and principles with an emphasis on the uniqueness of Iceland.
A summary of the history and basic concepts, ecosystem structure, flora and fauna of Iceland, energy flow and chemical cycles, biodiversity, species composition of ecosystems, population ecology, sustainable use of resources and nature conservation.
Participants will come to understand the importance of ecosystem diversity and appreciate the biota of the country. Ecology in relation to daily life, society and possibilities for the future.
Duration: 18 hours
Price: 45000 ISK
Size groups: 5-20 people
Discounts are available for groups larger than ten people.
Next in Fall 2023