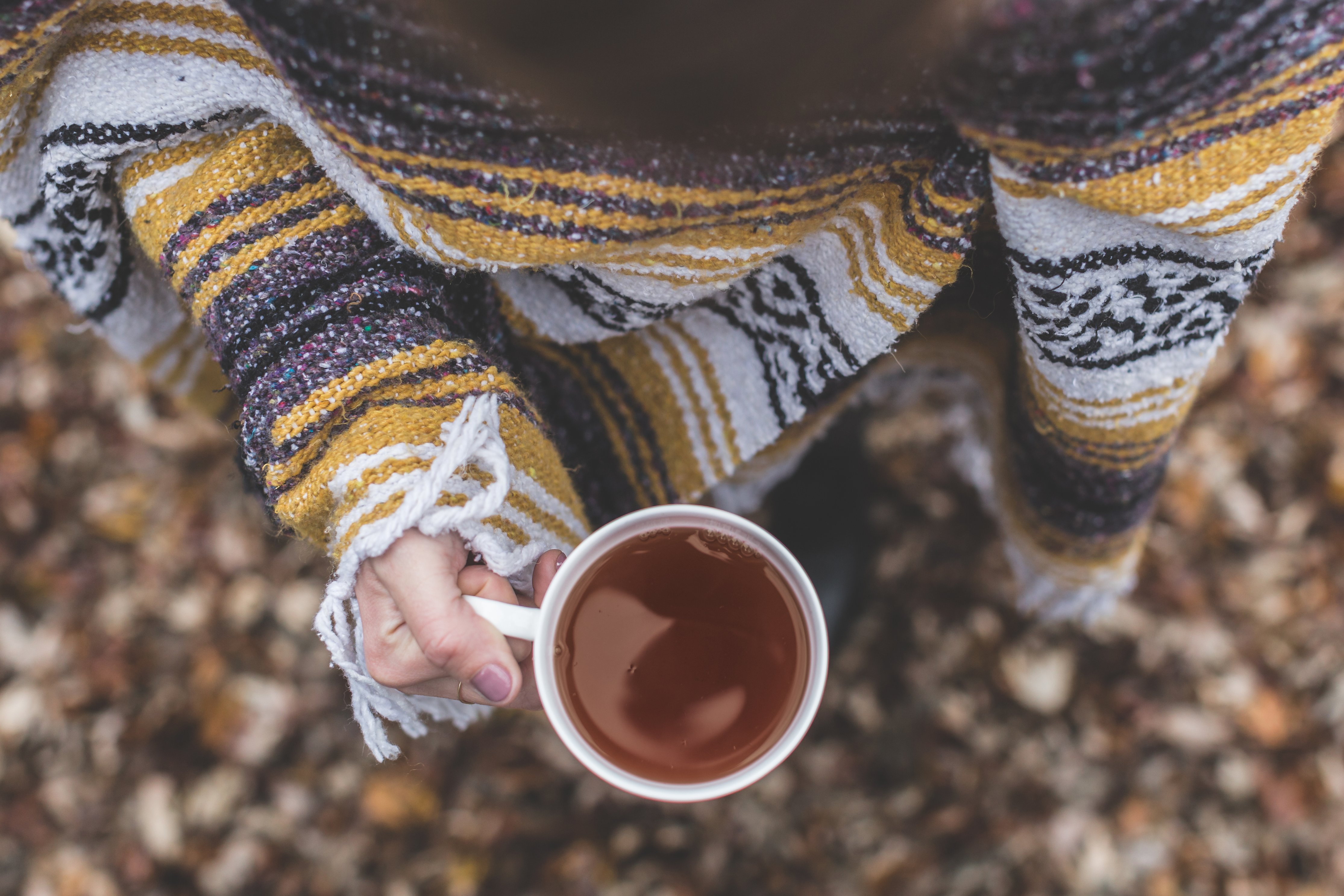 Aloe vera herbal shampoo

Price: 1466 ISK/500 ml bottle

 
Lavender herbal moisturizer

Price: 1116 ISK/50 ml jar


Oolong tea  Terrifically tasty, mild, partly fermented tea with black and green tea leaves.

Price: 2400 ISK/100 g


Oregano  Mildly aromatic and flavourful herb.  A good choice for your cooking.
Price: 1445 ISK/100 g


Sencha green tea  Excellent green tea. The most popular green tea in Japan.

Price: 1854 ISK/100 g


Tea mug   

Price: 1597 ISK


Teapot

Price: 5210 ISK


Yerba Mate  Tea from South-America produced from the Maté bush (Ilex paraguarensis). Yerba Maté is a mild, stimulating drink containing a touch of caffeine. Yerba Maté is organically cultivated and is prepared as a light green tea.
Price: 900 ISK/100 g



Contact us for orders.  Delivered only within Iceland via postal order.