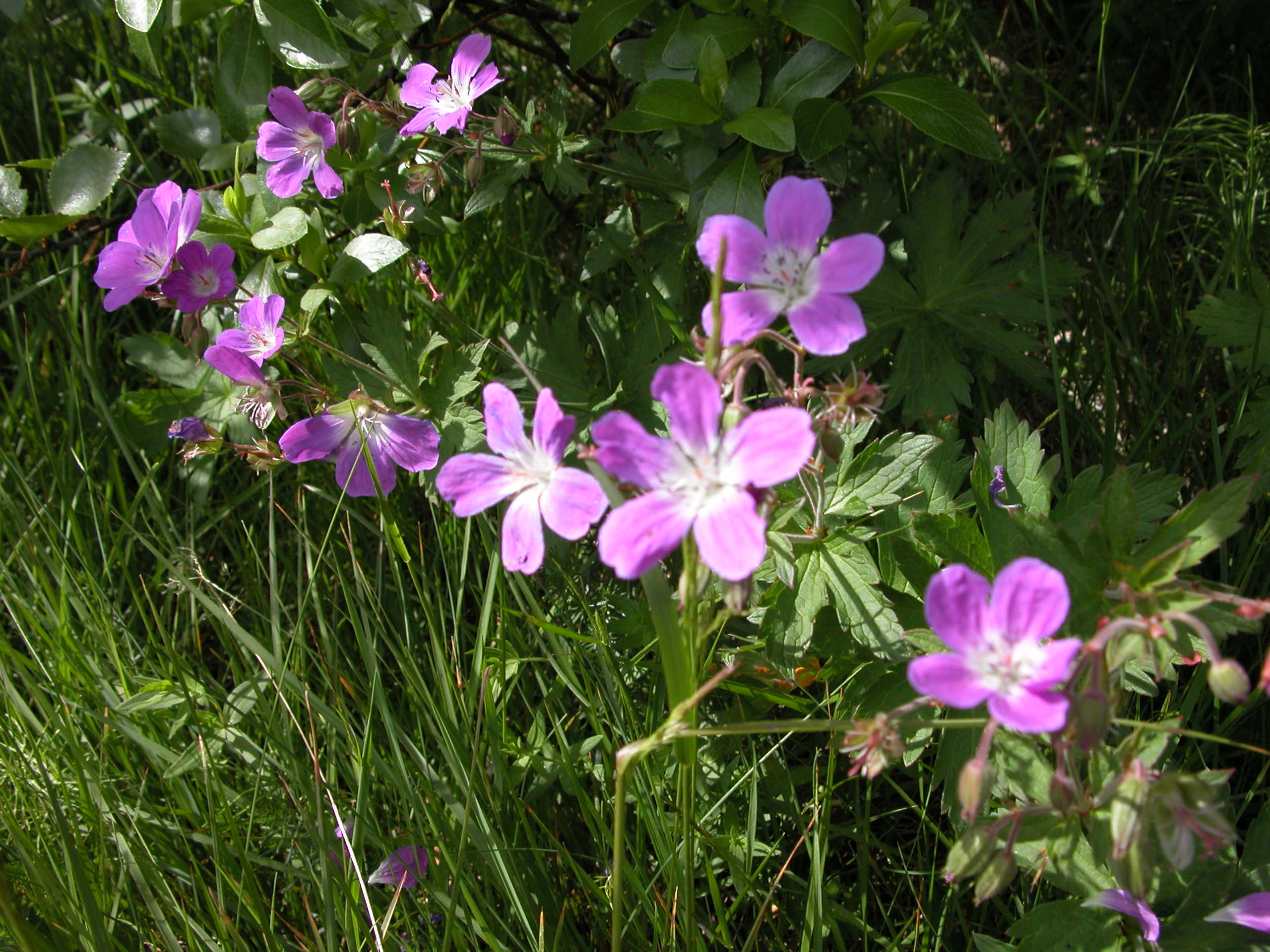 Welcome to the twenty-fifth issue of Botany News!
 
Dear readers!

Welcome to Botany News.  I hope readers will enjoy the material and I would love to hear your feedback.  Summer has arrived and cuckoo flowers, dandelions and sea thrifts are everywhere.  The summer rains water the vegetation.  Black cottonwood and downy birch display their green leaves and more and more people are thinking about their summer travel.

Send us letters and articles about plants and green issues for publication in the next issue of Botany News, you can also view older issues online.  Botany News is our newsletter and at the same time a forum for botany and ecology, the environment and nature conservation.  You can request a link to your website in the newsletter or on the links page.  Feel free to send us tips on topics for the next newsletter.

We offer tours to explore the Iceland's vegetation, and the tours are both informative and a unique experience. Usually, the trips involve light hiking and plant observation in wild and semi-wild nature, e.g., on beaches, lava fields, heathland, and outdoor recreation areas.
The theme of the trips is spectacular vegetation, unique natural phenomena, and Icelandic culture.  We explore moors and lava, grasslands, and flower fields, coastal and waterfront vegetation, lush woodlands and sand dunes.  At the same time, there is plenty of time to experience the unique landscape, geology, and history and present-day of the places. 
Thund also provides other biological advice, e. g. environmental assessment, biological research, and other professional services.  We are building a team of biologists, guides and translators who want to work together to build the company.  I would like to hear from interested parties who want to be part of our development or support the work in other ways.

-------------------------------------------------- ---------------
Yours sincerely,

Soffía Arnþórsdóttir

BOTANY NEWS is published by Thund, Hafnarfirði.

June 11, 2021 - Botany News, Issue #025