Botany News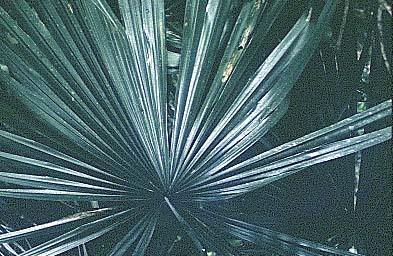 Enjoy our online Newsletter, Botany News, covering diverse categories of plant biology, conservation, environmental education, ecology, expeditions, nature, and many more. This botanical newsletter delivers monthly good quality information on botany. The Botany News ezine delivers first rate information and news about the world of plants.

To get a feel for the quality of the Newsletter read some of the back-issues or take a look at our Botany News Collection.

We currently offer free online coaching on topics covered in Botany News! Simply contact us and see if we can be of any help.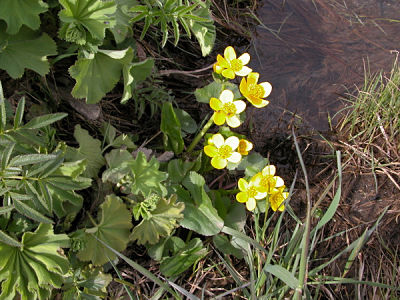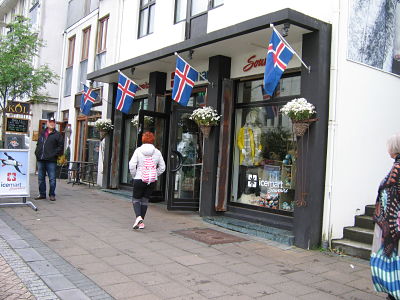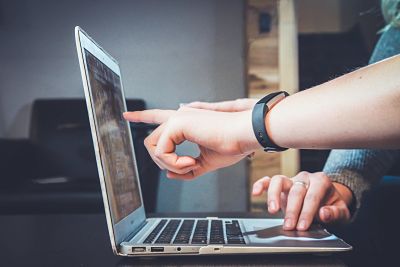 Jul 29, 23 08:55 AM

Icelandic Course

Jul 28, 23 09:29 AM

Íslensku námskeið

Jul 16, 23 09:46 AM

Vistfræði námskeið
Skáðu þig á póstlistann - Sign up for the newsletter