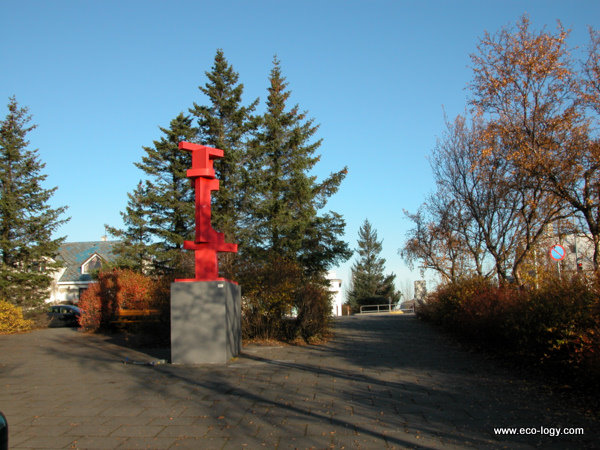 Duration: Light hiking, exploring the Botanic Garden in Reykjavik and nearby green areas, total touring time 3-4 hours. 
Preparation: Practical outdoor clothing, hiking boots and a rain coat. 
Food: You can bring your own picnic lunch.
Price: 11700 ISK
Months: May-October
Time: 8:30 am-12:30 pm
Botanical Tours in Iceland are speciality tours offered by Thund. 
Please, be sure to book your tour at least 24 hours in advance
either by phone: 8647335 (within Iceland)

or by booking online in advance and we will contact you.
Once you have completed your purchase, you will receive confimation on your order and pickup time and location.