Gardening advice
Advice on growing plants: Organic gardening, vegetables and herbs, native plants, trees and shrubs and lawns. 
We have expertise on the following:
Plant-insect interactions

Growing vegetables and herbs in northern gardens

Botany and ecology of Icelandic plants

Grassland and lawn ecology

Seed ecology

On site advice is available in Iceland.  We are delighted to answer your questions related our botanical expert service!  Simply contact us and see if we can be of any help.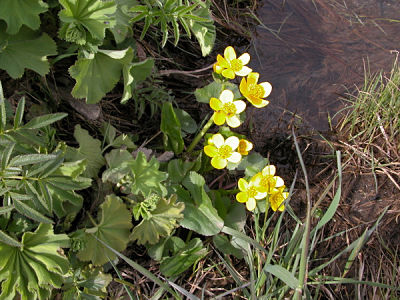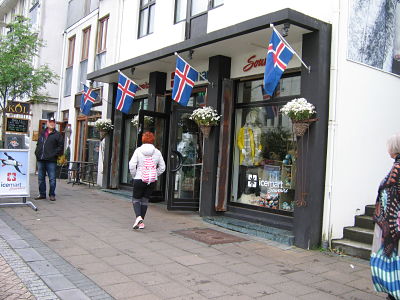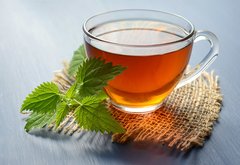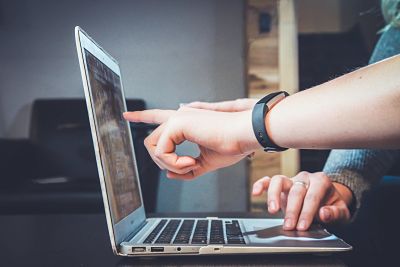 Jun 20, 22 09:19 AM

A daytour in Reykjavik

Jun 20, 22 09:16 AM

Náttúruskoðun í Reykjavík

Jun 20, 22 09:15 AM

Customized tours guiding you through the native vegetation of Iceland, enjoying the nature and beauty of Iceland.
Skáðu þig á póstlistann - Sign up for the newsletter