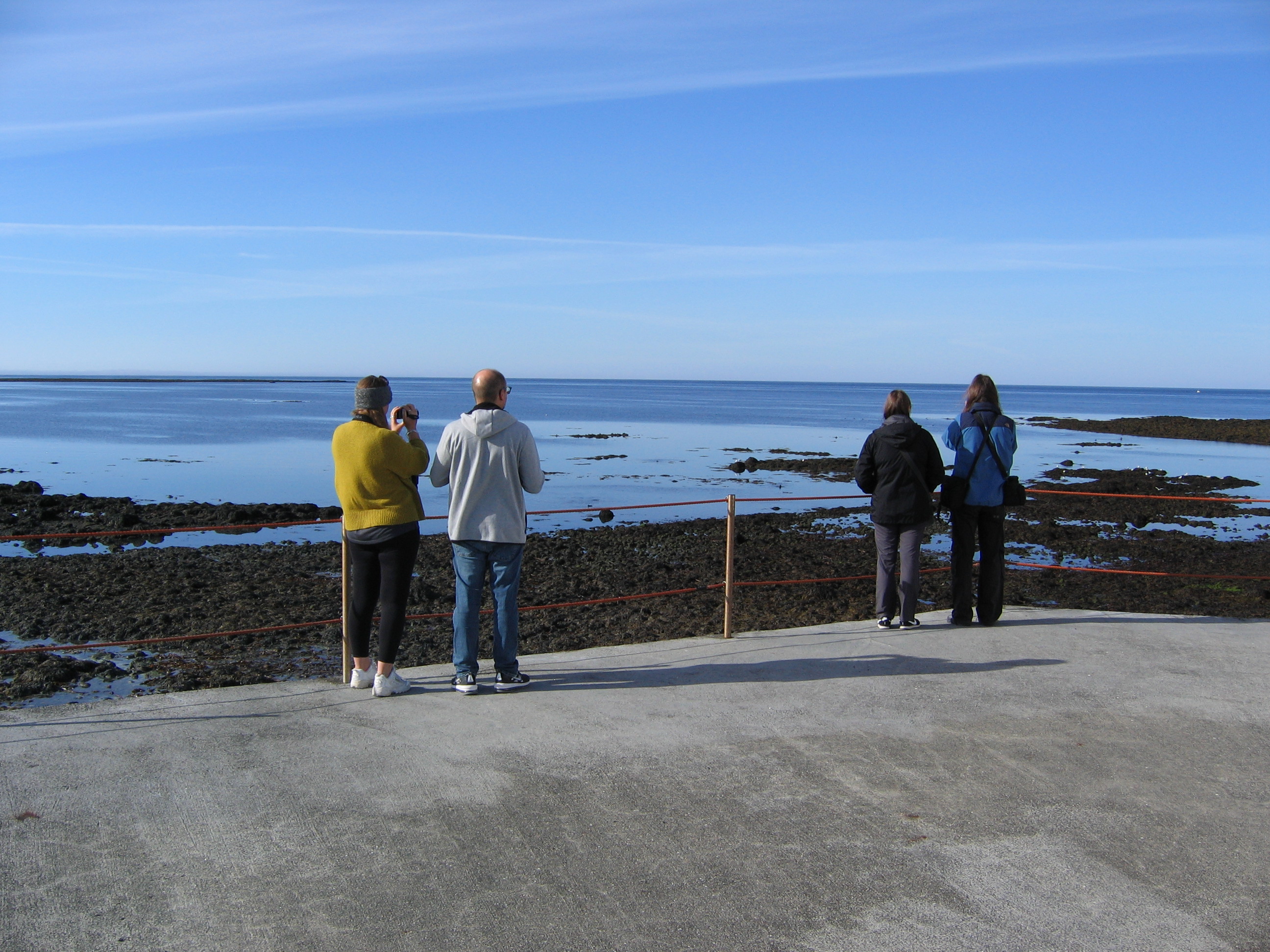 Introduction to the uniqueness of biology as a science and links to other disciplines. Physical characteristics of organisms.
Organic building materials of organisms and their metabolism. Cell structure and function. Basics of genetics.
Structure and functioning of ecosystems with emphasis on chemical and energy transport. The importance of ecosystem diversity and human impact on ecosystems.
Main categories of organisms focusing on microorganisms.  Ideas about the origin of life on Earth.
Duration: 18 hours.
Price: 45000 ISK
Size groups: 5-20 people
Next in Fall 2023