BOTANY NEWS
Welcome to this twenty-second edition of Botany News!
CONTENT:
A note from the editor
Some botanical thoughts for winter
The flower box
A note from the editor
Season's Greetings!  Welcome back to Botany News. I hope you are still enjoying the outdoors, park visits and garden walks in the wintertime!  If you like Botany News feel free to forward this ezine to your plant loving friends.  Some of you are already signed up and are receiving this ezine via email or reading the blog posts.  I strongly encourage you, dear reader, to send in information of mutual benefit to plant enthusiasts and all suggestions for improving the ezine are welcome.  Enjoy reading Botany News during the holiday season!
Some botanical thoughts for winter
This December is quite cold here in Iceland, with sub-zero degrees Celsius temperatures.  Nevertheless, this is the season to enjoy evergreens and birches among the large, frozen rocks!  Nature walks are best during the middle of the day when the sun reluctantly rises above the sea level on the Faxafloi bay.  While we discuss dormant plants and possibly what the emerging spring may bring, it is important to keep the indoor plants alive and enjoy the rose-coloured flowers of the November cactus.  Not to forget the culinary plants that add flavour and scent to the season such as apples, mandarins and cloves. 
And now imagine Iceland in summer, the wide open spaces of sands, lava fields and rugged mountains.  You may need to travel many kilometres to see woodlands with birches and dwarf shrubs, while sedges, grasses and broad leaved plants grow in shelter spots.  Take a look around! Have you perhaps reached the edge of inhabitable world?  The interior and North Iceland represent a particularly vulnerable and fragile ecosystem.  Whereas, South Iceland only boasts a marginally thicker carpet of grasses, herbs and woody species. So please tread carefully!  
The flower box
We are pleased to announce the release of next years brochure for the Botanical Tours in Iceland.  You will notice that the new brochure is on a pdf format making it easy to print from your PC or labtop.  Others may prefer to view the tour page on the Eco-logy.com web, where you can quickly scan our five tour options.  We welcome all types of groups and individuals to our tours and with advance booking we can customize the tours to incorporate the needs and interests of groups and individuals.
Botany News is a platform for fresh discussion on botany and ecology, environmental issues, and nature conservation.  Feedback from our readers is always welcome and helps to deliver upbeat and inspiring Botany News.  Let us know what botanical topics interest you most, whether it is gardening, cooking with herbs or something else.  We welcome links to other webs and social media sites with relevant content such as biology and ecology, eco-friendly and health-related tourism, culture and arts, and green lifestyle.
-----------------------------------------------------------------
Warm regards,
Soffia Arnthorsdottir
BOTANY NEWS is published by Thund, Hafnarfjördur, Iceland
Contact us
December 12th, 2017 -- Botany News, issue #022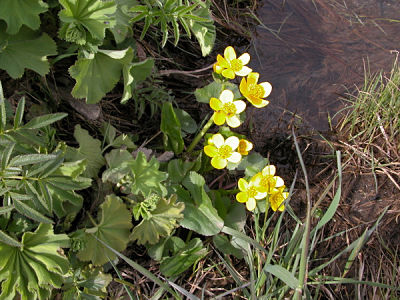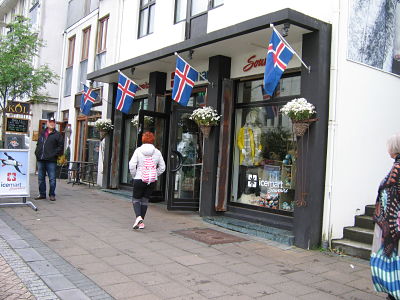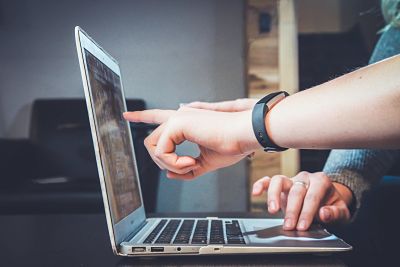 Nov 08, 23 10:30 AM

Professional translation

Nov 08, 23 10:25 AM

Faglegar þýðingar

Jul 29, 23 08:55 AM

Icelandic Course
Skáðu þig á póstlistann - Sign up for the newsletter