Do you need life science translations?
I have a long experience as a researcher specializing in ecology and botany and as a biology teacher both here in Iceland and internationally, mostly in English-speaking countries.  I also work with written and spoken biological presentations in both languages.  I am a biologist (specialized in plant ecology) by training (PhD, BS).
 I have lived, studied and worked in my native Iceland, but also studied and worked abroad mostly in the UK and USA.  I am a native speaker of Icelandic.  I have taken on assignments as a freelance translator since 2003, and worked for both national and international entities.  I translate from English to Icelandic and also from Icelandic to English and have extensive related experience in writing articles both in Icelandic and English.  
I do both the translation and editing of the target language to ensure the precision and uniformity of translated text and efficient delivery.  Feel free to contact me for freelance work in the life sciences and related disciplines. 
Soffia Arnthorsdottir, PhD 
Thund, Hafnarfjördur, Iceland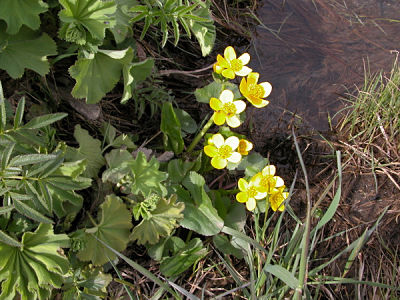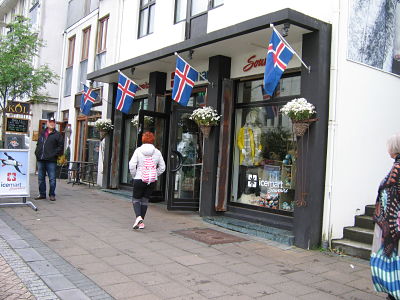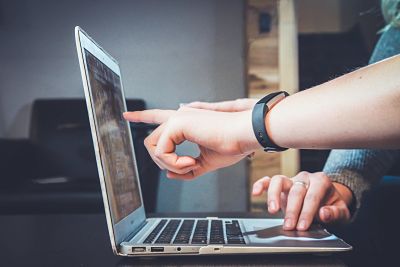 Jul 29, 23 08:55 AM

Icelandic Course

Jul 28, 23 09:29 AM

Íslensku námskeið

Jul 16, 23 09:46 AM

Vistfræði námskeið
Skáðu þig á póstlistann - Sign up for the newsletter