BOTANY NEWS
Botanical Information

Welcome to this 24th edition of Botany News!

Greetings and welcome back to Botany News and a special welcome to new subscribers.  Summer is here again, bringing sunshine and warm weather to Iceland.  The old and young visit parks and country roads on sunny days.  Perhaps, bringing home bouquets of Buttercups and Wood Cranesbills.  Rowan trees are in bloom and decorated with beautiful white flowers.  Many gardens are at their best and even overgrown wild gardens boast semi-natural flower meadows.  

The summertime is a wonderful time to explore Iceland´s amazing nature, where grasslands, wetlands and woodlands all boast their own unique flora and fauna.  Why not consider going on a nature tour such as the Botanical Tours offered by Thund?  We are now offering seasonal tour options suited for all individuals and small groups.

If you like this newsletter feel free to recommend it to your friends.  All suggestions for improving Botany News are also welcome.  Botany News welcomes letters and links from persons working on all aspects of botany and conservation.

We love hearing from our readers!

-----------------------------------------------------------------
Best wishes,

Soffía Arnþórsdóttir

BOTANY NEWS is published by Thund, Hafnarfjörður, Iceland

Contact us

July 3, 2020 -- Botany News, Issue #024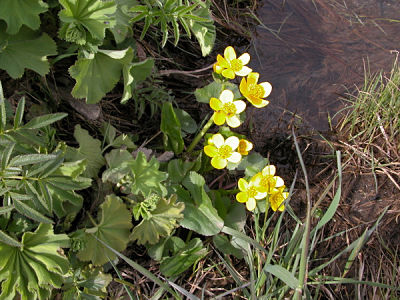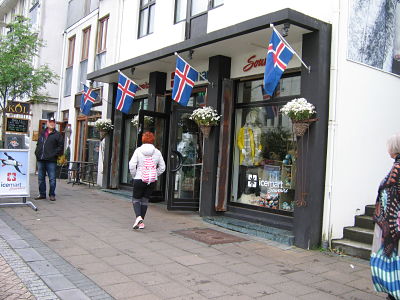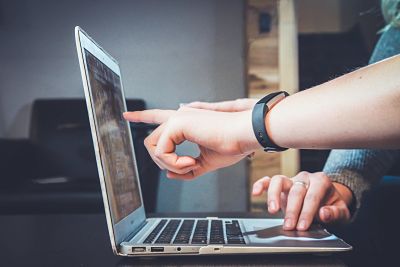 Nov 08, 23 10:30 AM

Professional translation

Nov 08, 23 10:25 AM

Faglegar þýðingar

Jul 29, 23 08:55 AM

Icelandic Course
Skáðu þig á póstlistann - Sign up for the newsletter