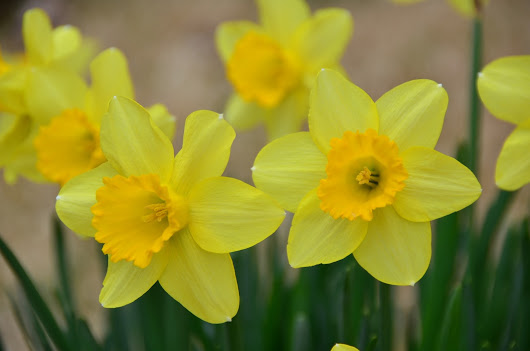 Welcome to this twenty seventh edition of Botany News!
Happy Easter, dear readers!
It´s been twenty amazing years since Thund began its service.  We would like to use this opportunity to thank our loyal customers, our amazing team, our friends and family and everyone who helped us along the way, we could not have done it without you, here is to the future!
Thund provides biodiversity, conservation, natural resource, and management advice. We have a strong team of experts that can take on consulting for industries and large firms in Iceland.
Thund is also a tour operator and currently offers three different tours. Our team has good knowledge of the Icelandic flora and an interest in everything related to plants, nature, and culture of our beautiful country. This knowledge is mediated to the tour participants that are often fascinated by such instruction.
Thirdly, Thund is a translation service provider and offers quality translation work to individuals and companies.  Our team has a strong focus on life science translations and can assist individuals and businesses with their projects.
You are welcome to share the newsletter with email, blog, websites, tweets, and other media. We are always eager to receive links to other webs and social media pages with relevant content, such as biology and ecology, eco-friendly and health-related tourism, culture or art, and green lifestyle.
--------------------------------------------------------------------------------------
Kind regards,
Soffía Arnþórsdóttir
BOTANY NEWS is issues by Thund, Hafnarfjörður, Iceland
Contact us
6 April, 2023 -- Botany News, issue #027
Your second block of text...