BOTANY NEWS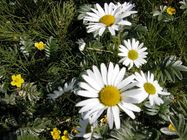 Botanical Information
Welcome to this 23rd edition of Botany News!
TOPICS:
A note from the editor
The flower box

Visit our website:
Eco-Logy.com

A note from the editor
Season's Greetings! Welcome back to Botany News. I hope you are still enjoying the outdoors even when it gets frosty and cold! This is just a short newsletter to help you keep up to date with news from Thund. If you like our newletter Botany News feel free to forward it to your friends who share your interest in plants. Over the years we have received much positive feedback from our readers. Enjoy reading Botany News during the holiday season!

The flower box
If you feel like visiting Iceland during the summer you could also sign up for one of our Customized Botanical Tours in Iceland. Our tour participants were very happy this summer. The spring, summer, and autumn are good times to explore the nature of Iceland, while our Seasonal Woodland Tour: Heidmork will allow you to explore the country in wintertime. If you wish to participate and are planning a trip to Iceland contact us well in advance. Readers located in Iceland are encouraged to check out Thund's sales page for new botanical products. Thund also provides professional consulting on the form of research and translation.
--------------------------------------------------------------------------------
Best wishes,
Soffia Arnthorsdottir
BOTANY NEWS is published by Thund, Hafnarfjordur, Iceland
Contact us
December 7, 2018 -- Botany News, Issue #023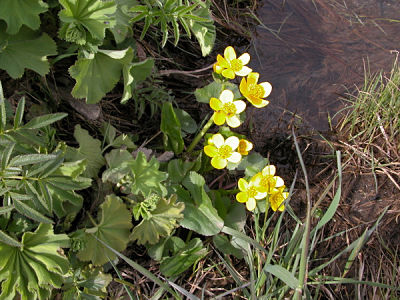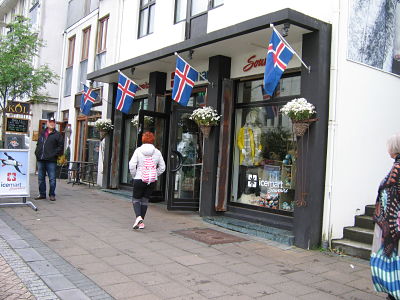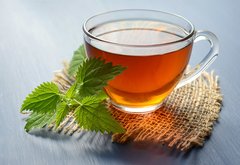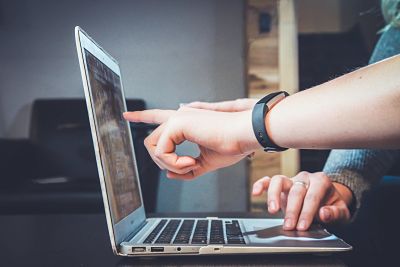 Jun 20, 22 09:19 AM

A daytour in Reykjavik

Jun 20, 22 09:16 AM

Náttúruskoðun í Reykjavík

Jun 20, 22 09:15 AM

Customized tours guiding you through the native vegetation of Iceland, enjoying the nature and beauty of Iceland.
Skáðu þig á póstlistann - Sign up for the newsletter